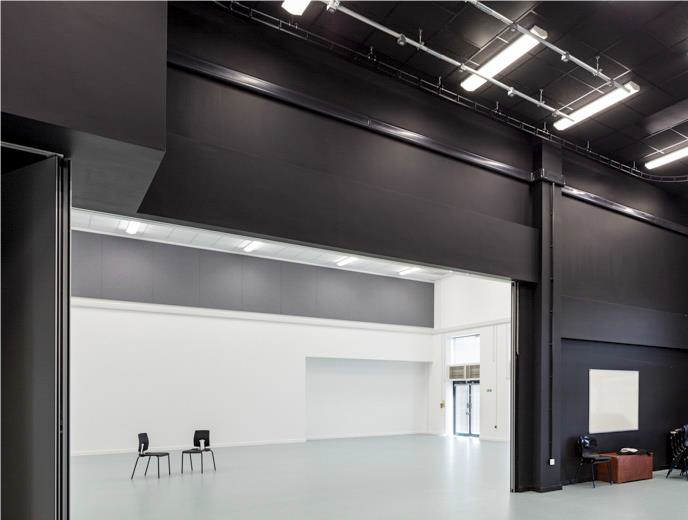 Acoustic Panels provide an aesthetically pleasing solution to control reverberation time and increase the acoustic absorption of any space. Widely used in classrooms, recording studios, offices, cinemas, reception areas and atriums, these panels can provide up to class A absorption either as a complete wall covering or as a number of individually manufactured panels.
Acoustic Panels feature a highly absorbent glass fibre core wrapped in an aesthetically pleasing, acoustically transparent fabric. The edges are reinforced to provide a perfect square edge. Class A acoustic absorption rating can be achieved with our 50mm or 40mm panel as standard.
Physical Information
Panel Size

Bespoke Design. Max panel size – 2700mm x 1200mm

Colours

Choice of 80 colours available – Cara & Lucia ranges

Fire Resistance

 

Acoustic Panel core has been tested and offers class O fire rating to BS476: Part 6 and the fabric facing complies with class 1 to BS476: Part 7 and also complies with BS EN 1021-1 cigarette (Class O fabrics can be supplied on request)

Weight

Our Acoustic Panels weigh in at 3.0kg/m2 for the 50mm thickness panel and 2.4kg/m2 for the 40mm thickness panel
Note: All weights are given as approximations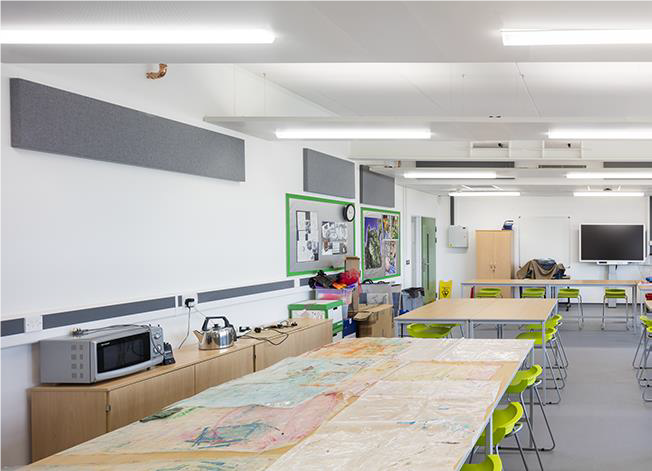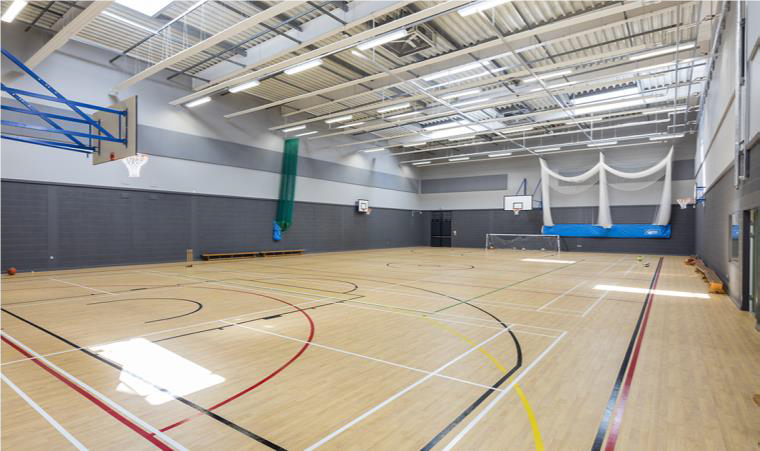 Benefits
Class A absorption achieved in 50mm & 40mm thicknesses
Manufactured to size and shape required
Durable and easy to clean
Aesthetically pleasing design
Complete range of fixing solutions to suit project
80 fabric face finishes available
Impaling clip and adhesive provide a quick and easy install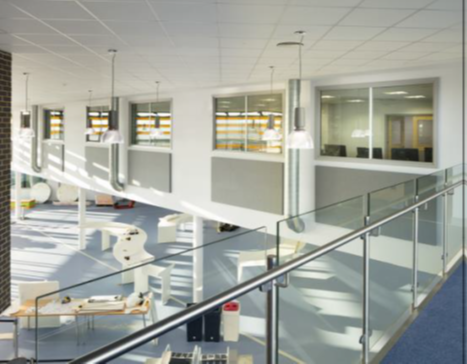 Acoustic Performance
ACOUSTIC PERFORMANCE BS EN ISO 354:2003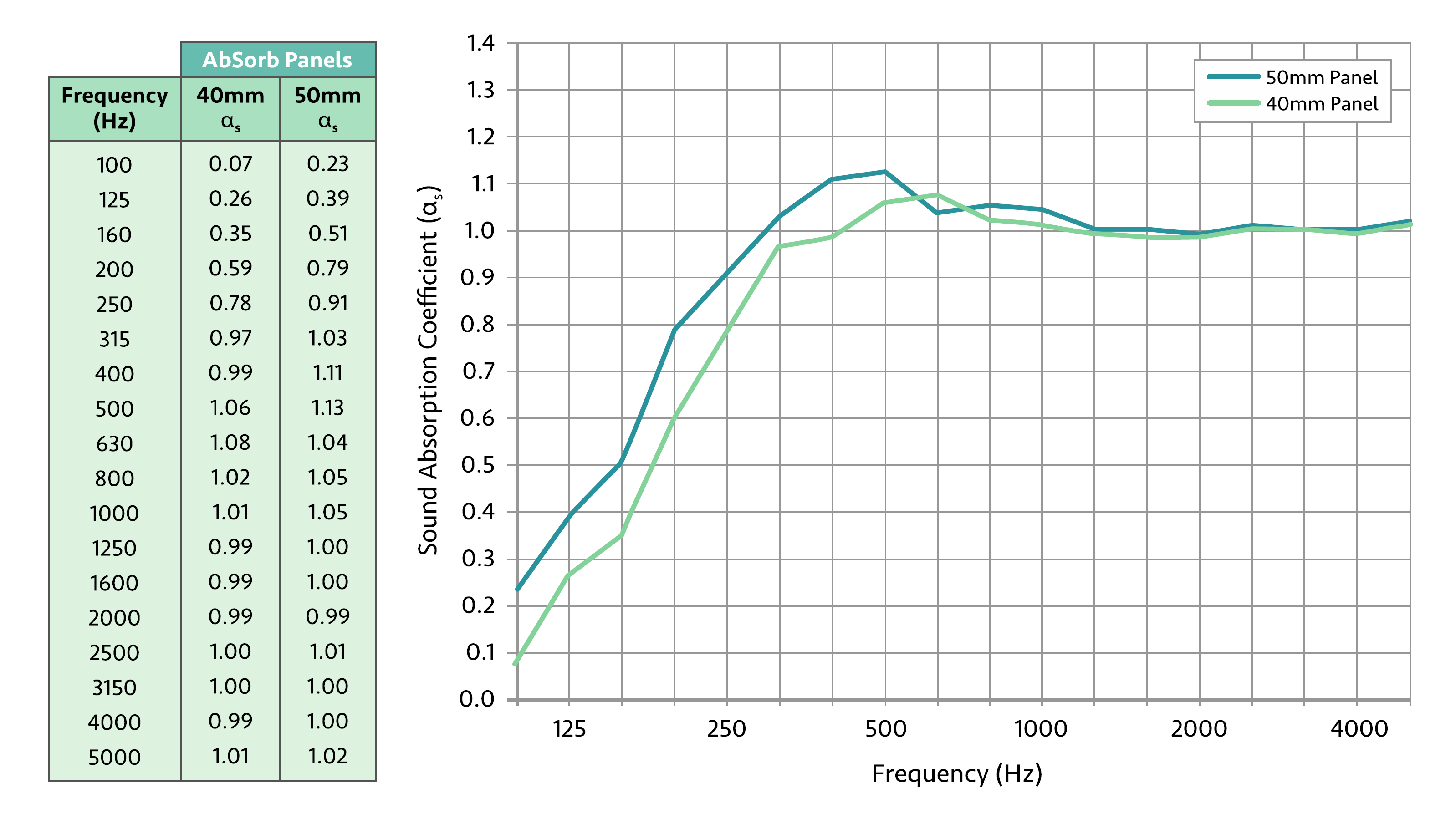 Installation & Maintenance
A wide variety of installation methods are available depending upon the project requirements. For more information contact the Technical Team who will also be able to advise on the correct maintenance procedure.
Acoustic Impaling Clip Install
Acoustic Panel bespoke impaling clip install allows for a secure installation of the acoustic wall panels. The panel is simply bonded to the wall by using impaling clips and adhesive.
This method can only be used to achieve Class A if you choose our Acoustic 50mm or 40mm panel.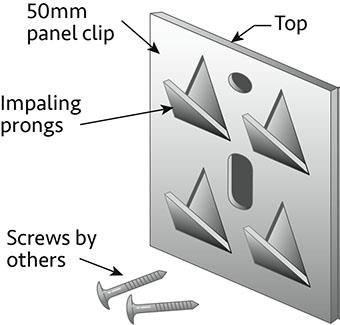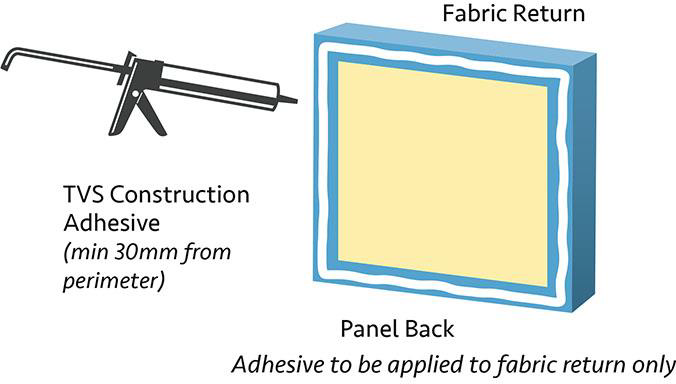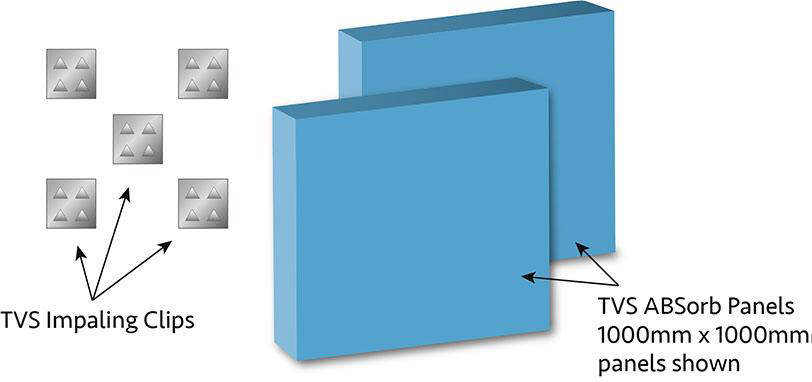 On and Off-Site Support
We are here to discuss your application and assist you in selecting the right thermal break materials to meet your project specification.
Disclaimer. These figures are typical values for the material and do not represent a product specification. Properties will vary depending on source of raw material, method of processing, physical from of product, direction of measurement etc.
Updated 04/03/2020

United Kingdom
Thermal Breaks Ltd
18 Twyford Business Centre
London Road
Bishops Stortford
Hertfordshire
CM23 3YT
UK

United States
Thermal Breaks LLC
3870 La Sierra Ave
Unit #2000
Riverside CA 92505
USA

Ireland
Sitetech Products Ltd
Unit 514 Greenogue Business Park
Rathcoole
Co. Dublin
Ireland