Acoustic Hangers offer cost-effective solutions for isolation of suspended equipment and ceiling. Utilising the high performance sylomer material, these hangers are designed to solve both low and high frequency attenuation problems in a protective space or radiating to surrounding locations. Ideal for suspended ceilings, piping, ductwork, air handling units and HVAC equipment.
Acoustic hangers are shipped fully assembled and ready for installation in threaded rod suspension systems.
Features
Natural Frequency down to 8Hz
Load capacities up to 75kg
Hanger capacities can be mixed to accommodate equipment with uneven weight distribution
Steel housing provides durability and stability
Housing supplied with anti-corrosive zinc-plated coat
Type
Load Capacity (Kg)

Unit Weight

(Kg)

Threaded

Rod Size

SH30
30
0.104
M6
SH50
50
0.104
M6
SH75
75
0.104
M6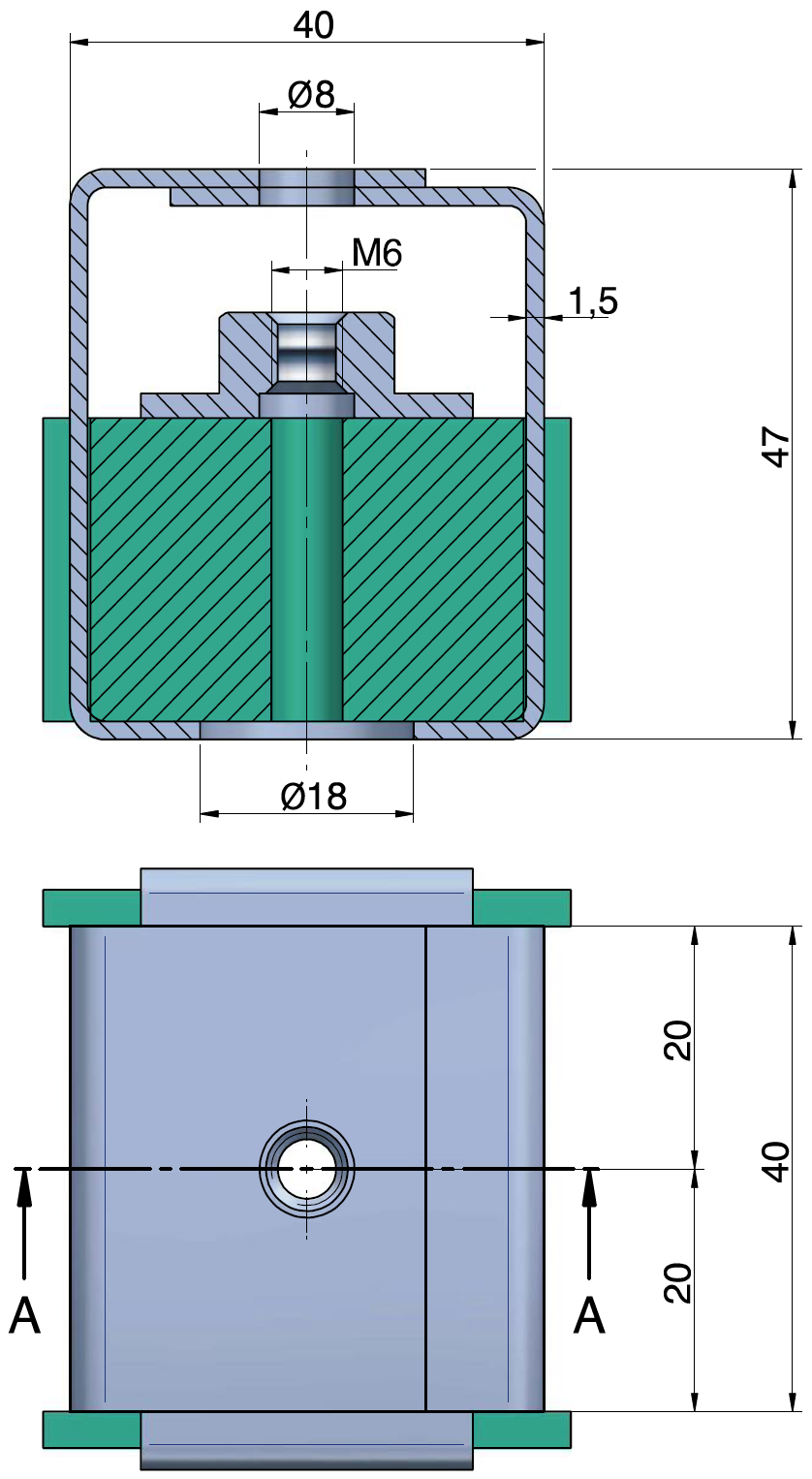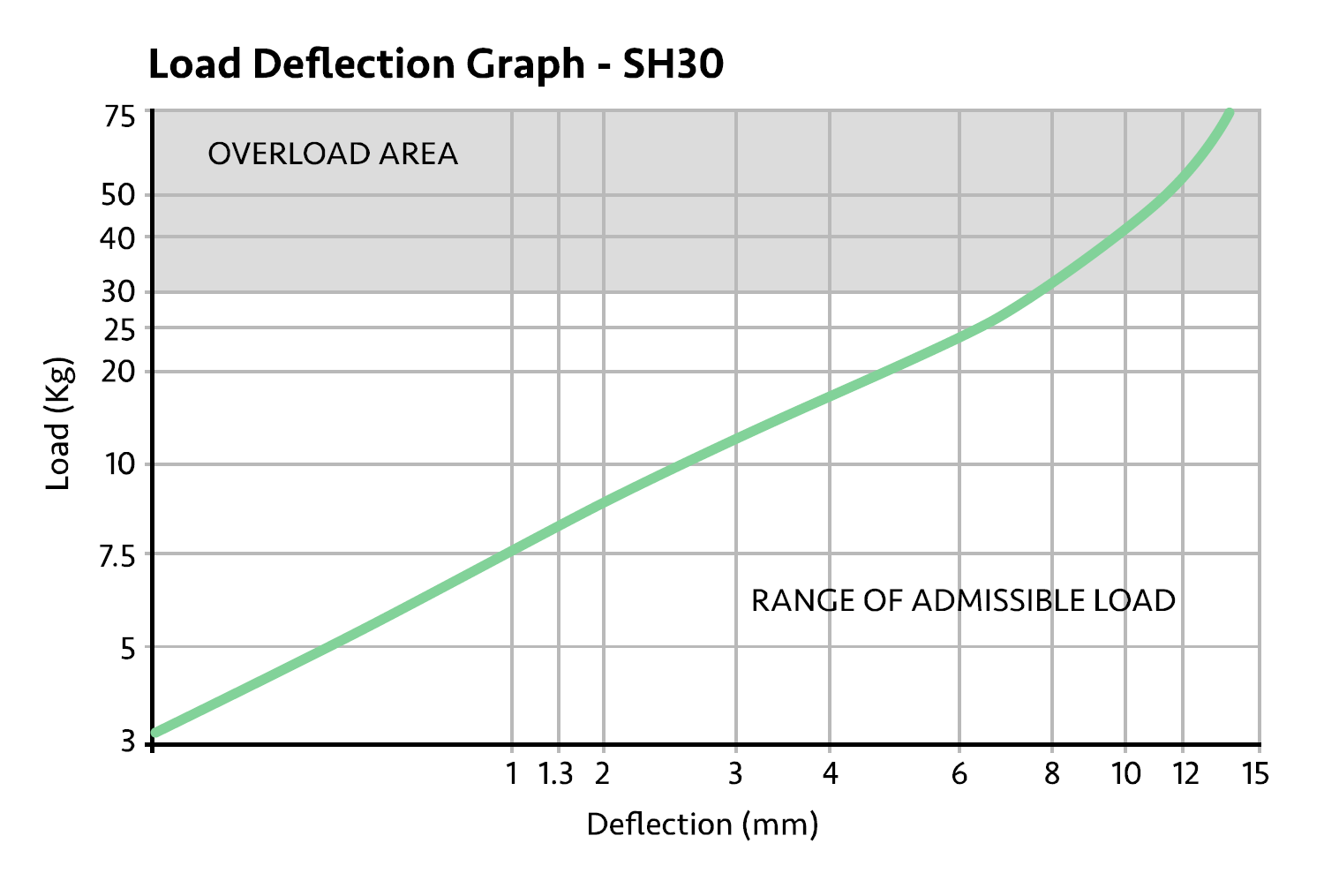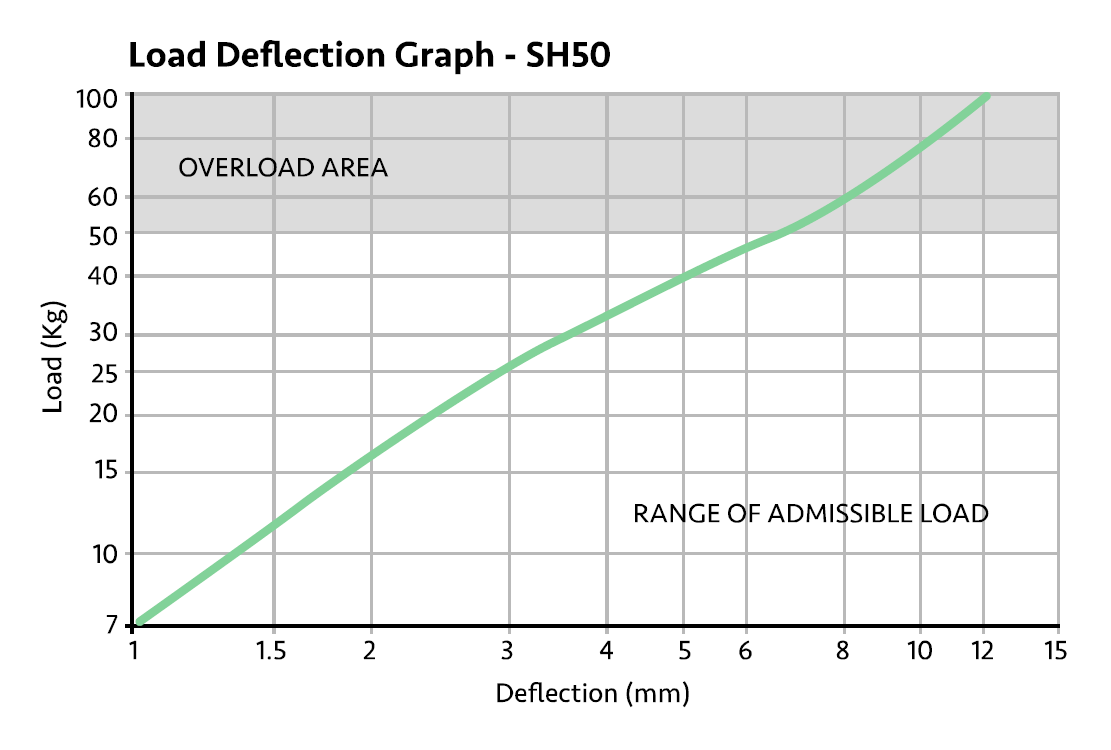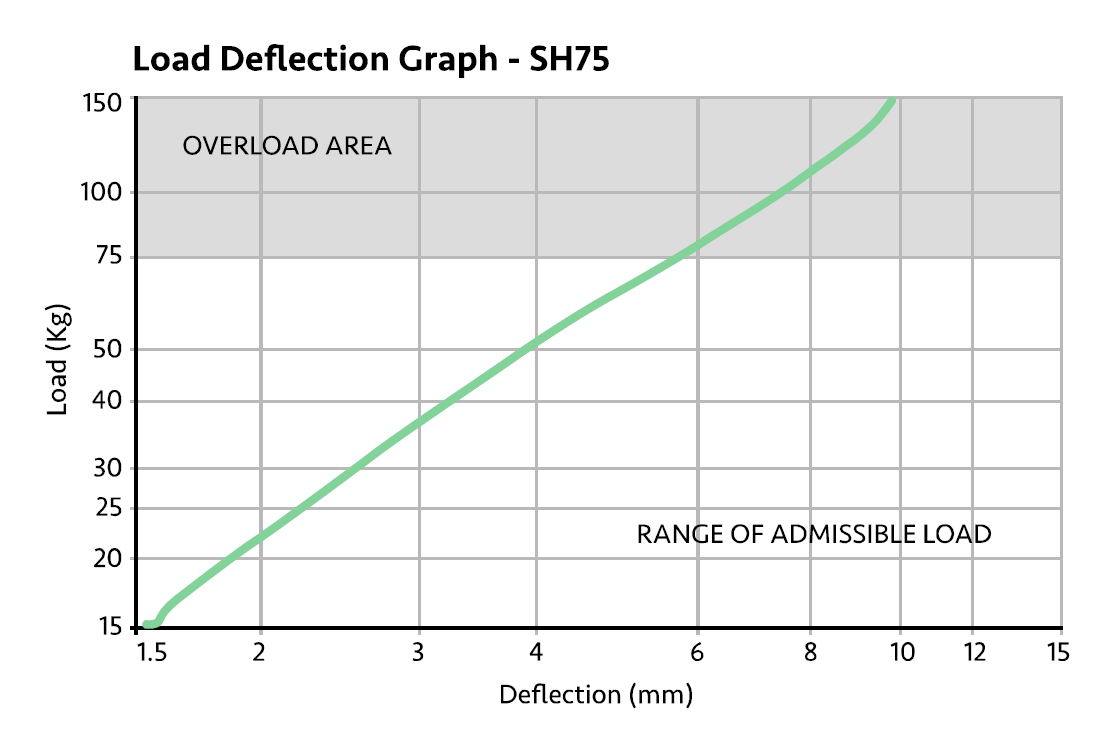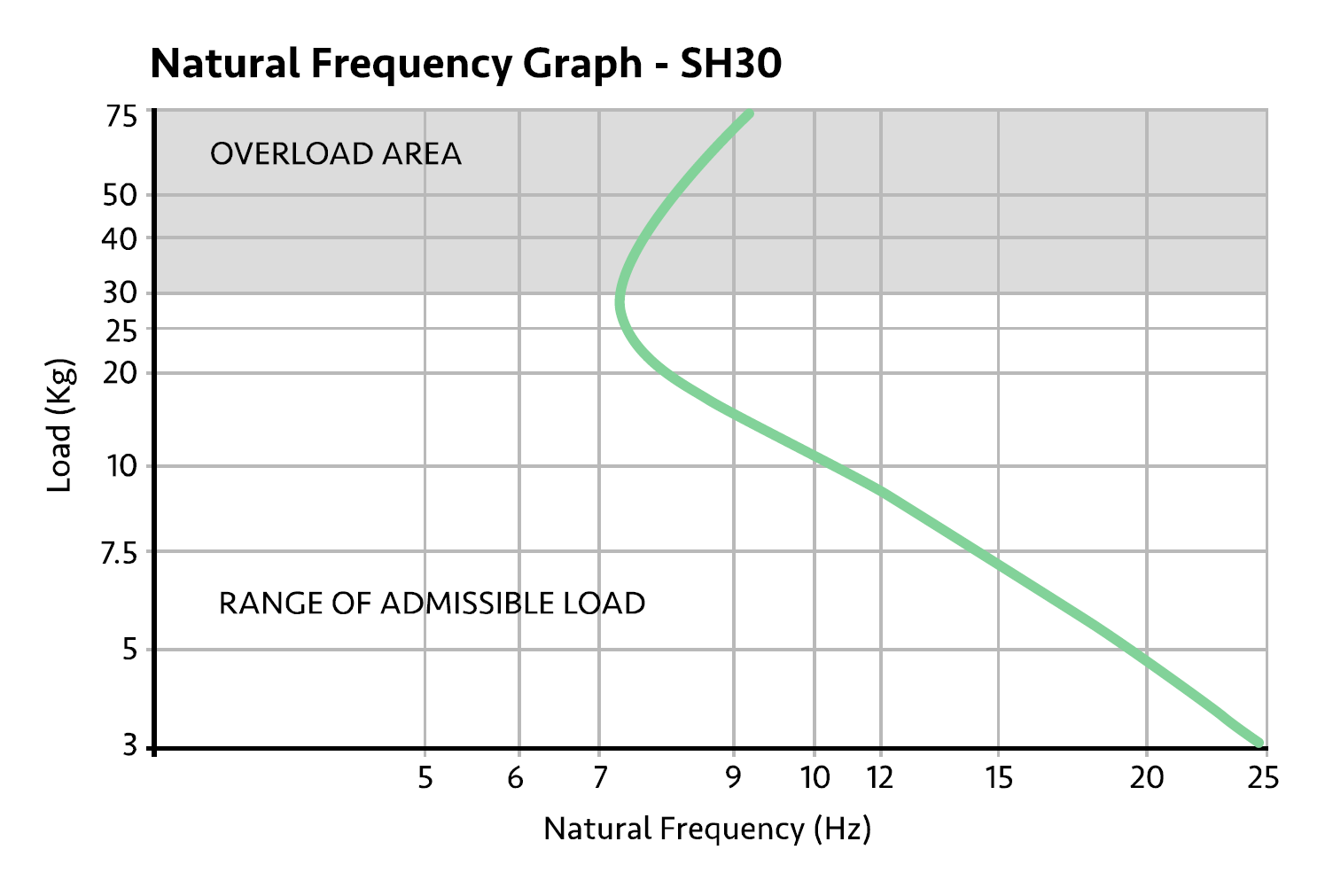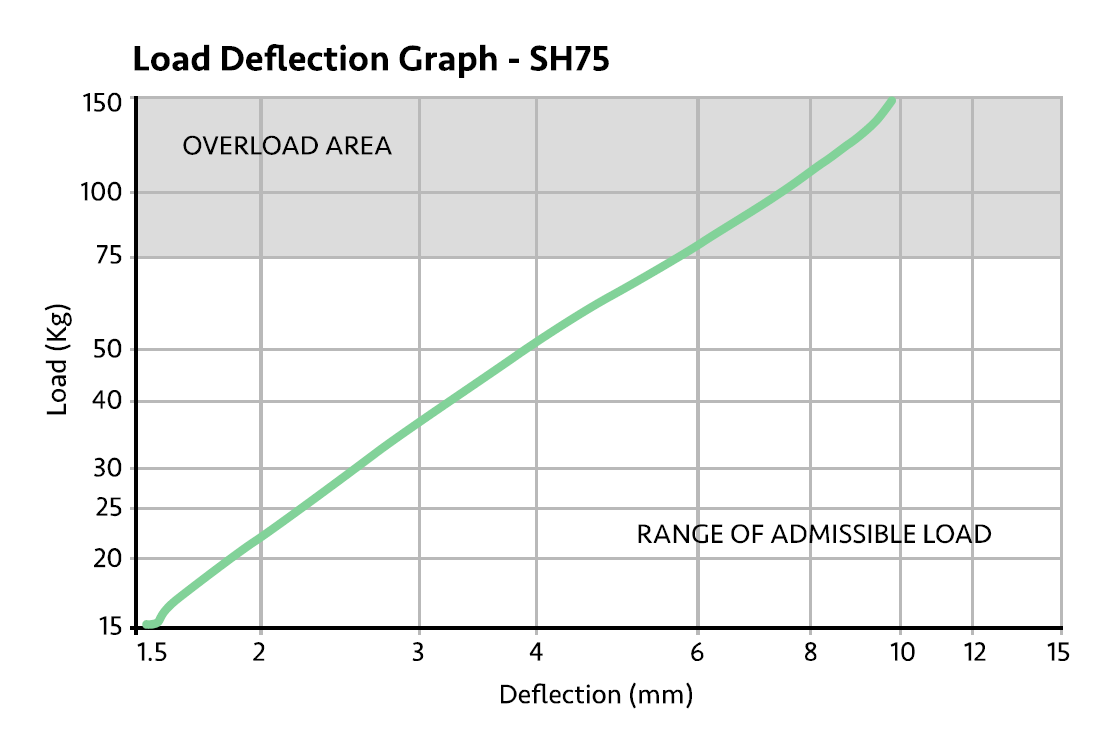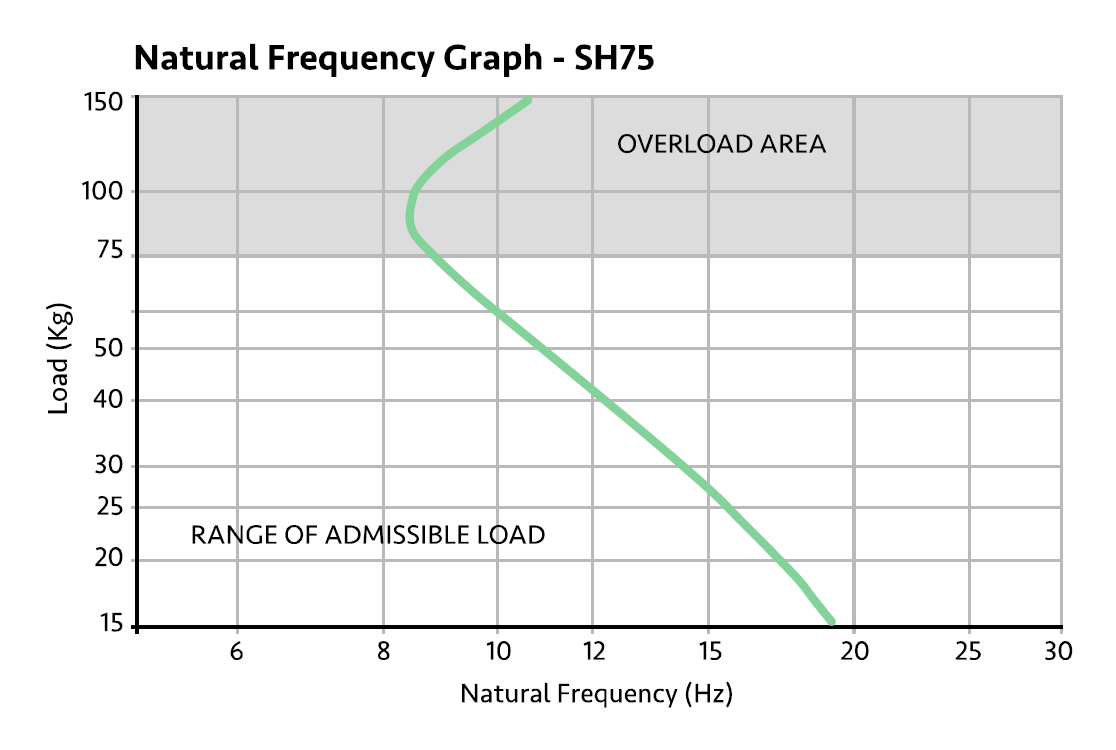 On and Off-Site Support
We are here to discuss your application and assist you in selecting the right thermal break materials to meet your project specification.
Disclaimer. These figures are typical values for the material and do not represent a product specification. Properties will vary depending on source of raw material, method of processing, physical from of product, direction of measurement etc.
Updated 04/03/2020

United Kingdom
Thermal Breaks Ltd
18 Twyford Business Centre
London Road
Bishops Stortford
Hertfordshire
CM23 3YT
UK

United States
Thermal Breaks LLC
3870 La Sierra Ave
Unit #2000
Riverside CA 92505
USA

Ireland
Sitetech Products Ltd
Unit 514 Greenogue Business Park
Rathcoole
Co. Dublin
Ireland