Thermal Breaks Ltd have been working with raw material experts, scientists and construction industry leaders and are proud to launch our brand new TekTherm™ AK-FR Structural Thermal Break.
TekTherm™ AK-FR Thermal Breaks are designed to be A2 Fire Rated as well as having a high compressive strength and low thermal conductivity. Compliant for use in buildings above 18m under Document B Building Regulations, this material allows specifiers to meet multiple requirements in one. Full updated building regulations can be found here, The Building (Amendment) Regulations 2018.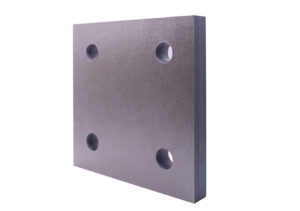 TekTherm™ AK-FR has been independently tested and meets A2,s1,d0 which means it is non-combustible, gives off little or no smoke and there are no flaming droplets during the first ten minutes of exposure. (Full laboratory report available on request).  We can supply this as cut pads, strips or in any other shape within the parameters of the material.
European Standards
Testing is standardised through the use of EN 13501-1: Fire classification of construction products and building elements. The most widely recognised standards are the German (DIN 4102) and French (NF P 92 503-507 (M1)). The European classifications based on the EN13501-1 standard break down into codes. Products that have been given a fire rating on the European Classification will look like the following: A2,s1,d0. This classification shows the properties of a product based on 3 criteria.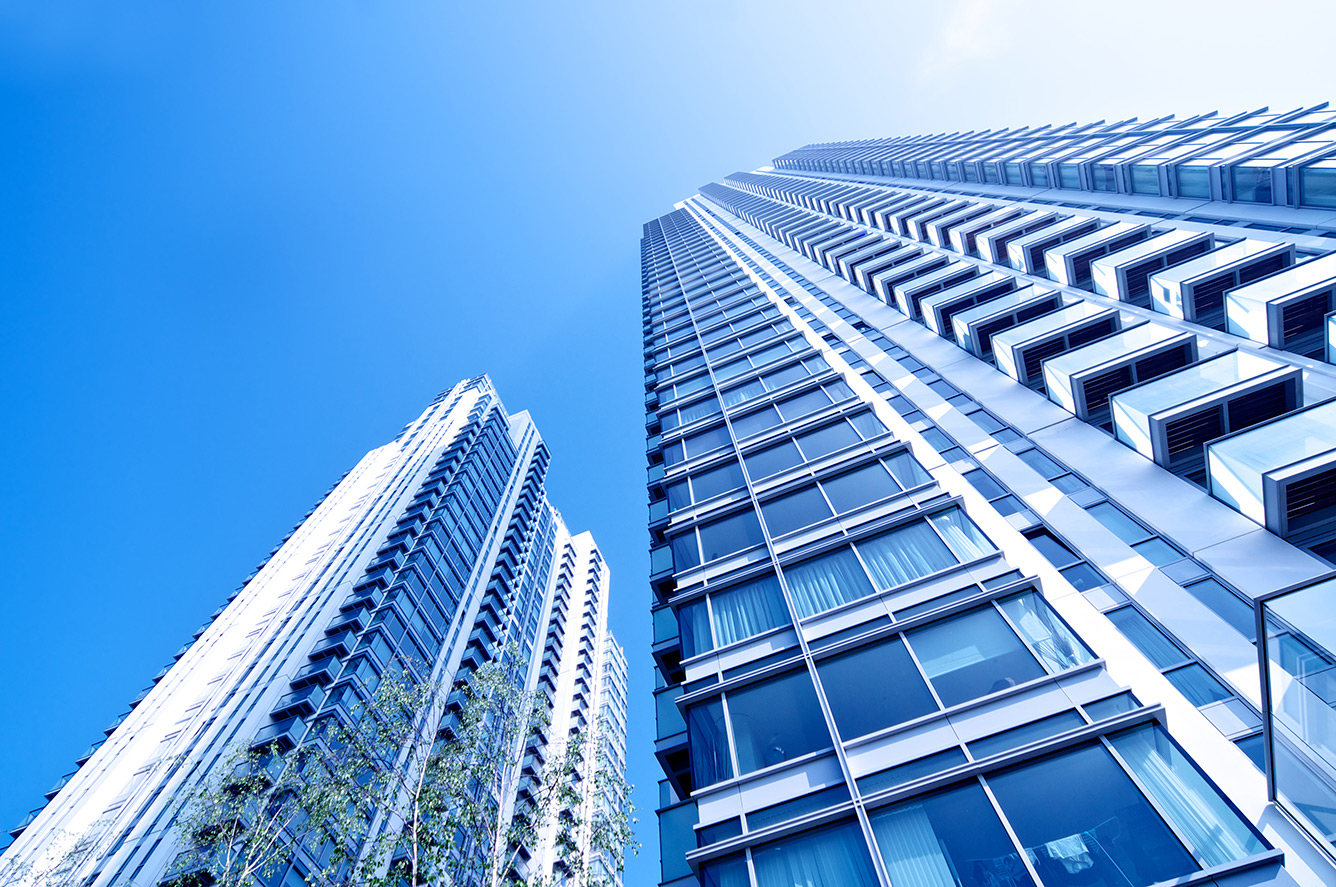 There are 7 reaction to fire classifications levels available:
The reaction to fire classification determines how much (if any) a material contributes to the spread of flame:
A1, A2 = Non-Combustible Materials.
B, C, D = Ranges from very limited to medium contribution to fire.
E, F = High contribution to fire.
The 's' part relates to total smoke propagation, during the first ten minutes of exposure.
These determine a 'smoke' index:
S1 = a little or no smoke
S2 = quite a lot of smoke
S3 = substantial smoke
The 'd' part relates to 'flaming droplets and particles' during the first 10 minutes of exposure.
The index is:
D0 = none
D1 = some
D2 = quite a lot
Please contact our sales team on info@thermal-breaks.co.uk or 08000 644 949 with your enquiries or help with any technical information.